Prism Exfoliating Glow Serum for Herbivore & Sephora Beyond Clean Beauty
Glow Potion Duo for Herbivore and Sephora Beyond Clean Beauty
No Sacrifice Beauty - Aether Beauty
MYTH by Ellis Brooklyn
Amethyst Palette - Aether Beauty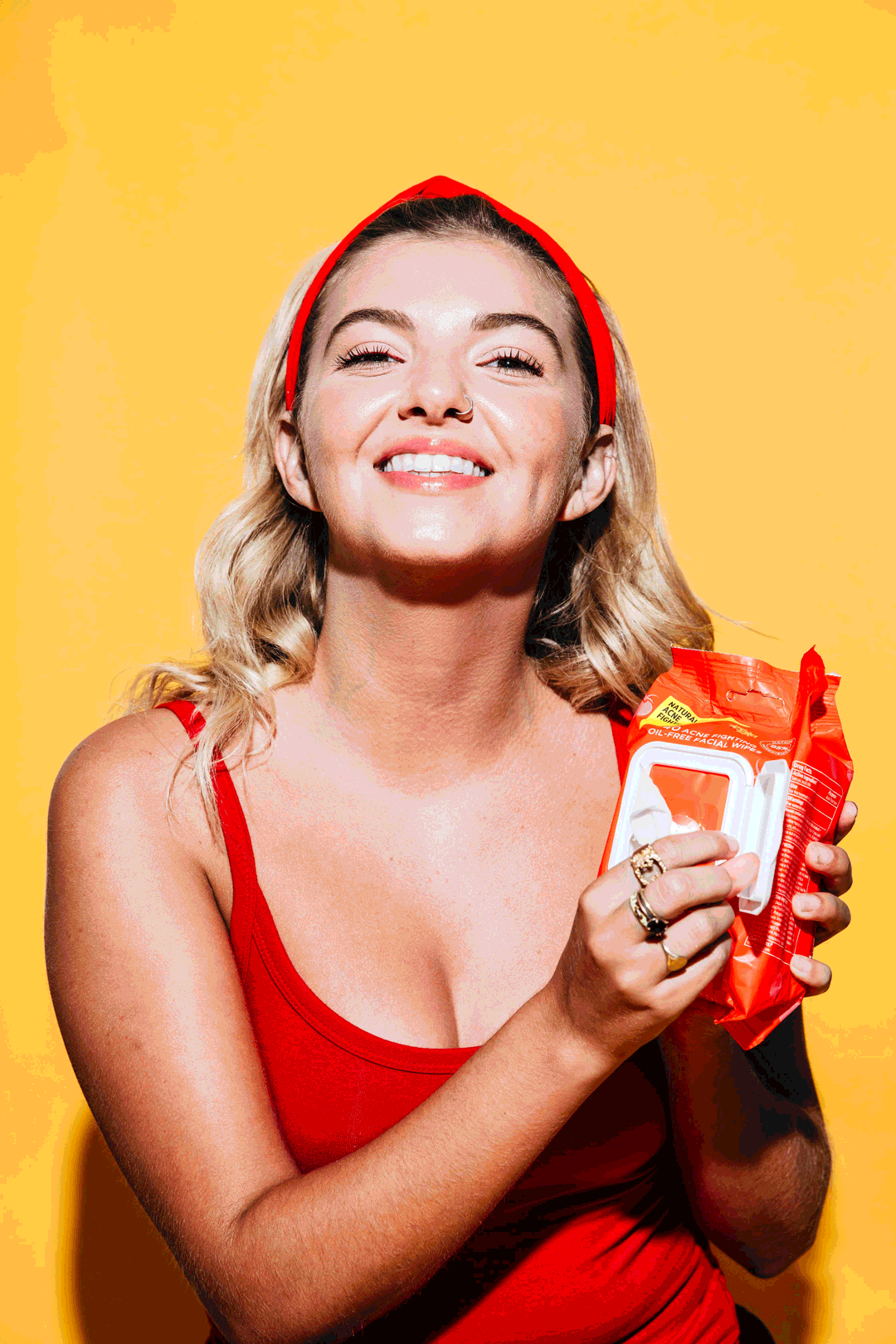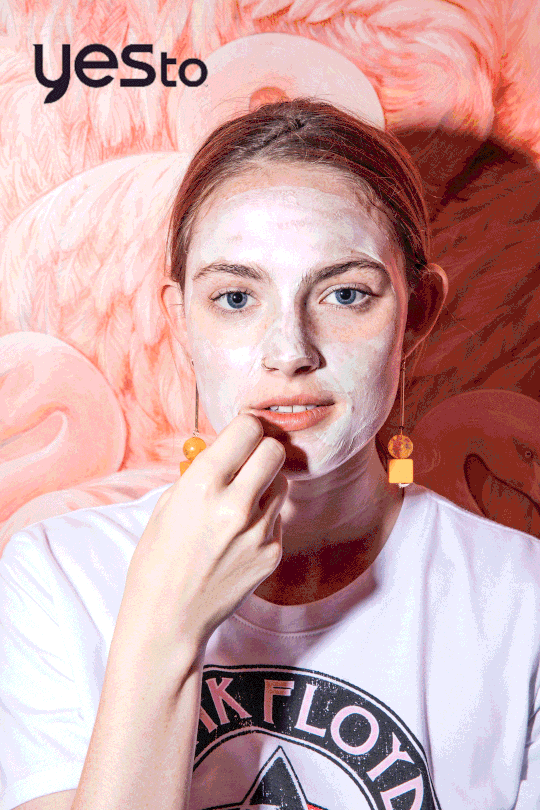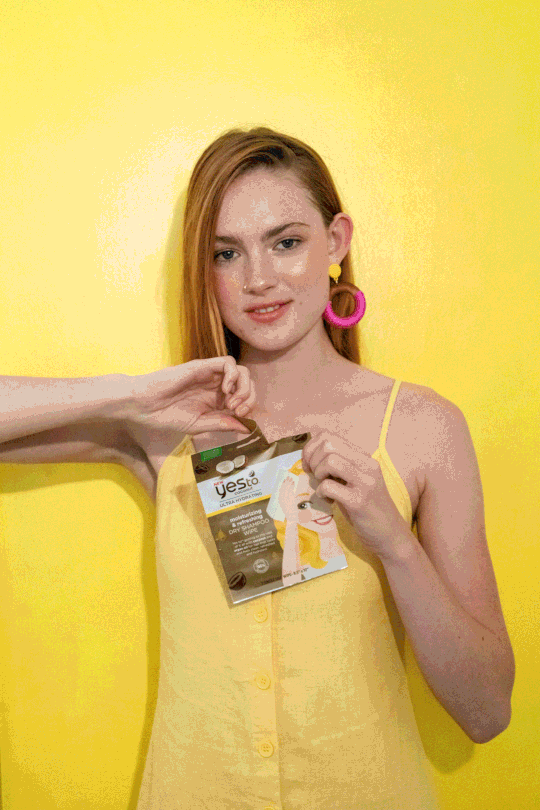 5 Ways to Use Oil with Herbivore
Going West with Ellis Brooklyn
Feels Marvelous
I've Got a Bag Habit
Soukie Modern
YesTo Behind the Scenes with Paige Elkington
Off You Go with Alo Yoga
Finding love with Paige Watkins
Holiday Mailer Gif
Gift Card Mailer
Holiday Essentials with Anine Bing
Timeless Design with Anine Bing
Anine Bing Showcases 5 Ways to Style Boots and Jeans | Who What Wear
Bing Kids 2018 Summer Campaign
Statement Boots - Anine Bing
Travel Tips with Origins Beauty
Prism Exfoliating Glow Serum for Herbivore & Sephora Beyond Clean Beauty
Glow Potion Duo for Herbivore and Sephora Beyond Clean Beauty
No Sacrifice Beauty - Aether Beauty
Amethyst Palette - Aether Beauty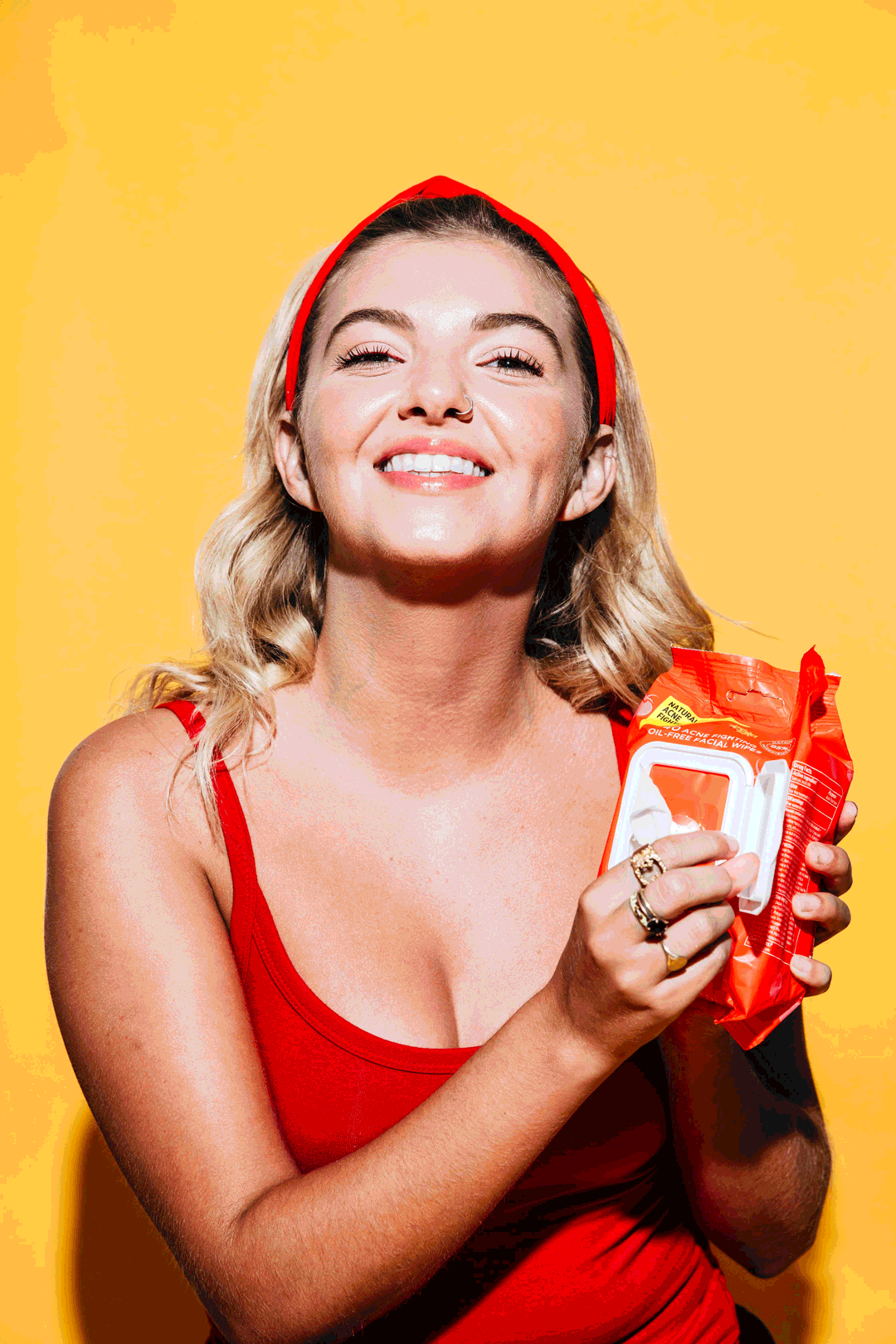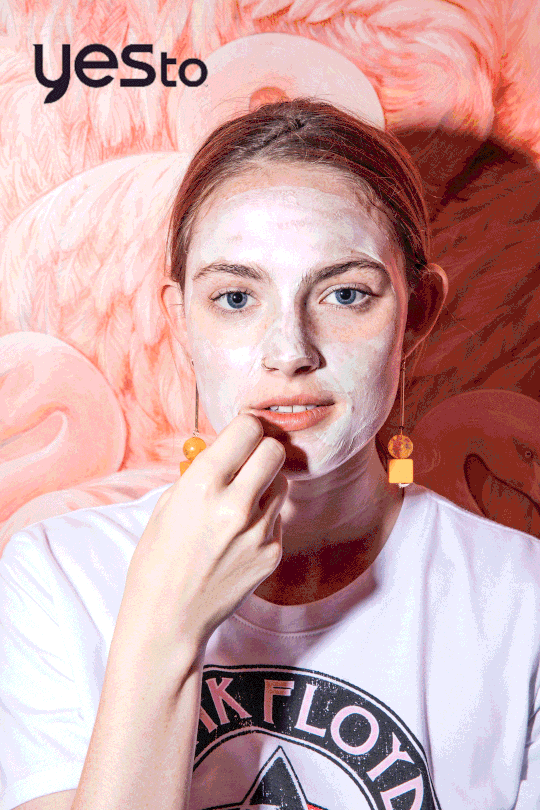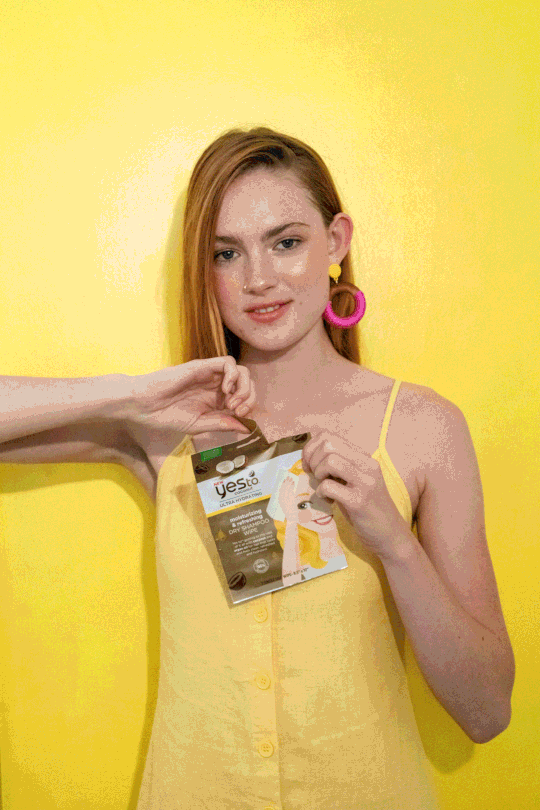 5 Ways to Use Oil with Herbivore
Going West with Ellis Brooklyn
I've Got a Bag Habit
A look into vintage designer reseller's world.
Soukie Modern
YesTo Behind the Scenes with Paige Elkington
Off You Go with Alo Yoga
Yoga teacher JQ Williams talks all things yoga - balance, flow, and propel in Alo Yoga
Finding love with Paige Watkins
It pays off to love what you're wearing. The best swimwear and workout clothes for 2019.
Holiday Essentials with Anine Bing
Busy holidays need simple essentials - a list of must haves to get you through your holiday season with Anine Bing
Timeless Design with Anine Bing
Anine Bing Showcases 5 Ways to Style Boots and Jeans | Who What Wear
Bing Kids 2018 Summer Campaign
Statement Boots - Anine Bing
Statement Boots AD Campaign
Travel Tips with Origins Beauty
1
2
3
4
5
6
7
8
9
10
11
12
13
14
15
16
17
18
19
20
21
22
23
24
25
26
27
28
29
30
31
32
33
34
35
36
·
·
·
·
·
·
·
·
·
·
·
·
·
·
·
·
·
·
·
·
·
·
·
·
·
·
·
·
·
·
·
·
·
·
·
·